HashiCorp's flagship community conference
September 9, 10 & 11
Hyatt Regency | Seattle, WA
Embark on three days of education, collaboration, and connection. Experience 50+ sessions, 12 in-depth trainings, product releases, and access to HashiCorp experts.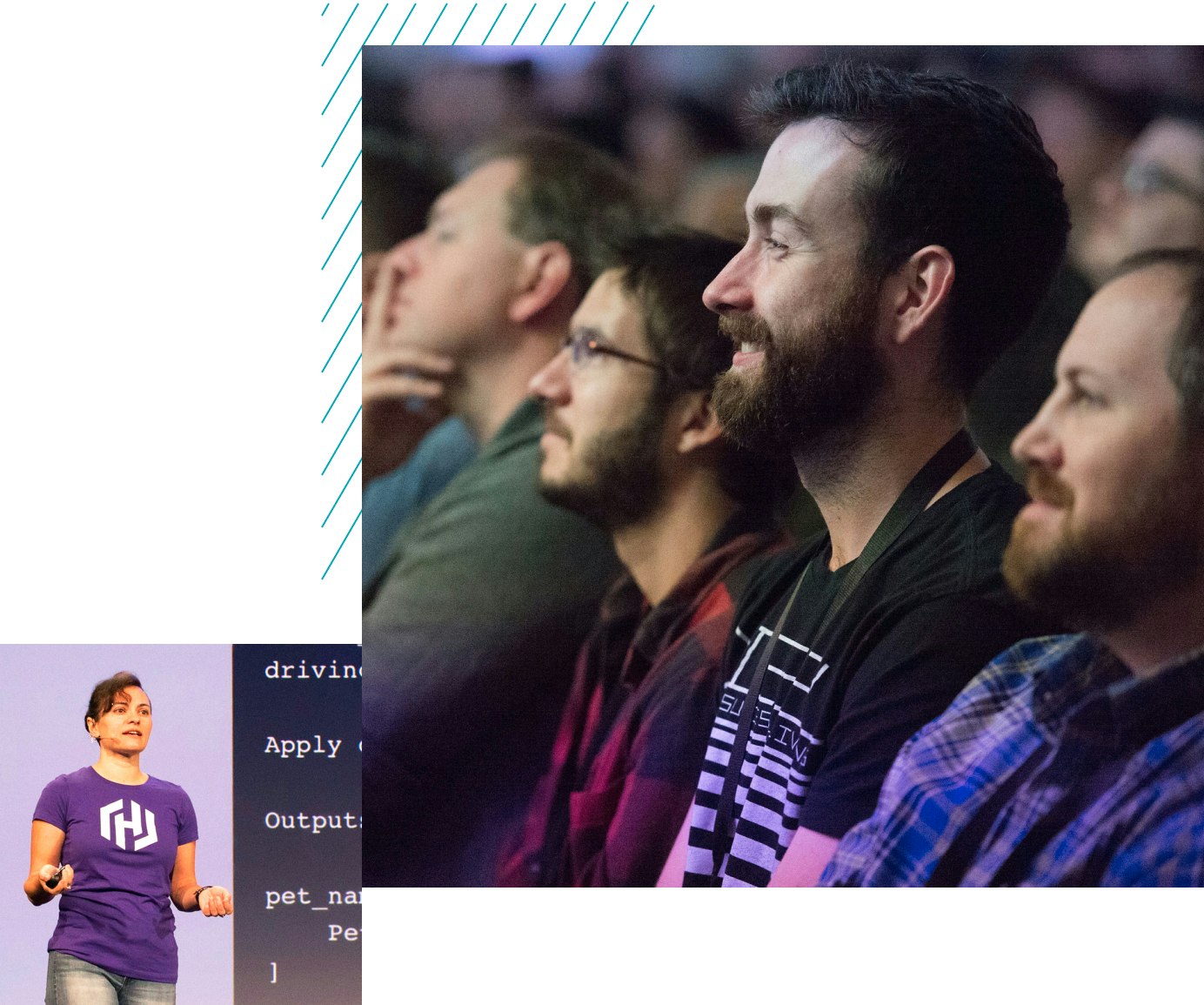 Looking Back
Take a look at last year's HashiConf in San Francisco, CA.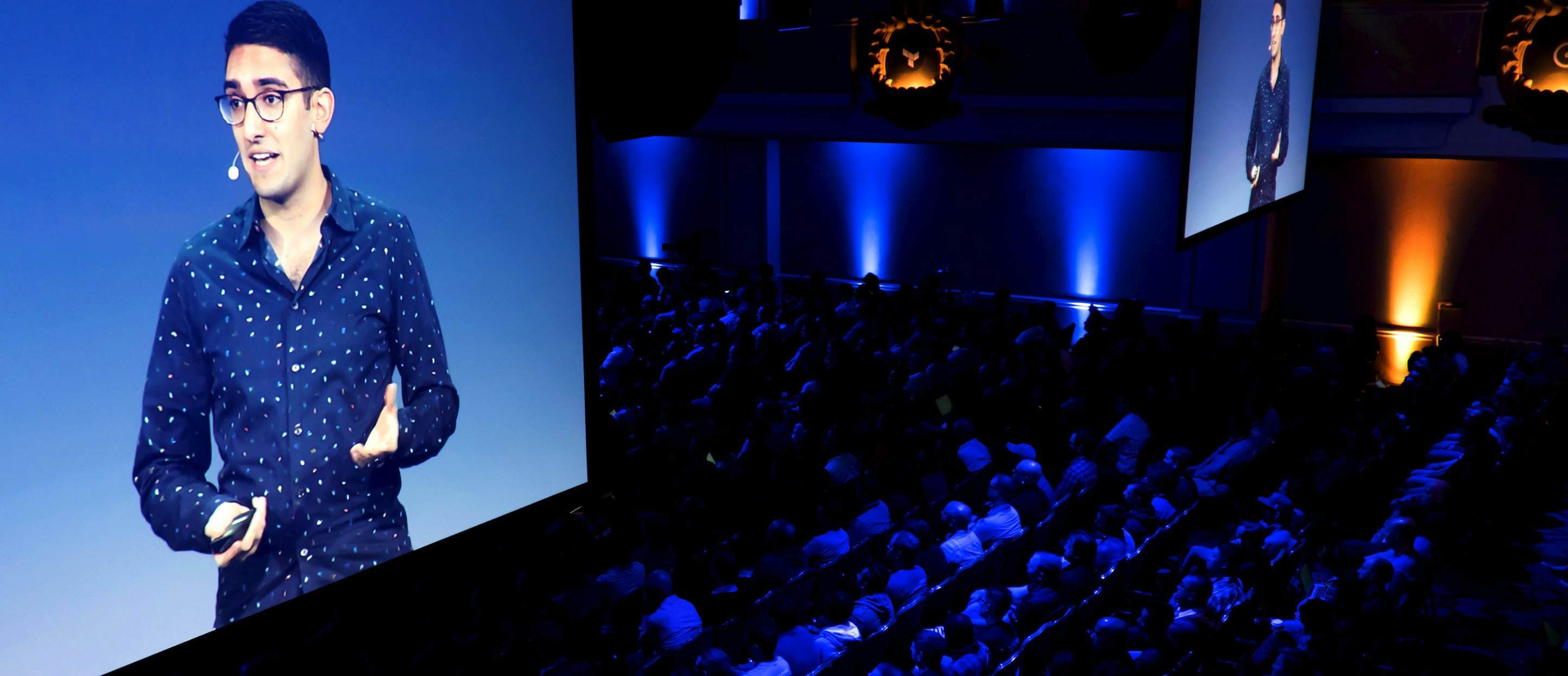 Convince Your Manager
Our attendees are consistently blown away by the quality of our presenters and the experience at HashiConf. If you need help convincing your manager to send you to HashiConf, use this email template as a guide.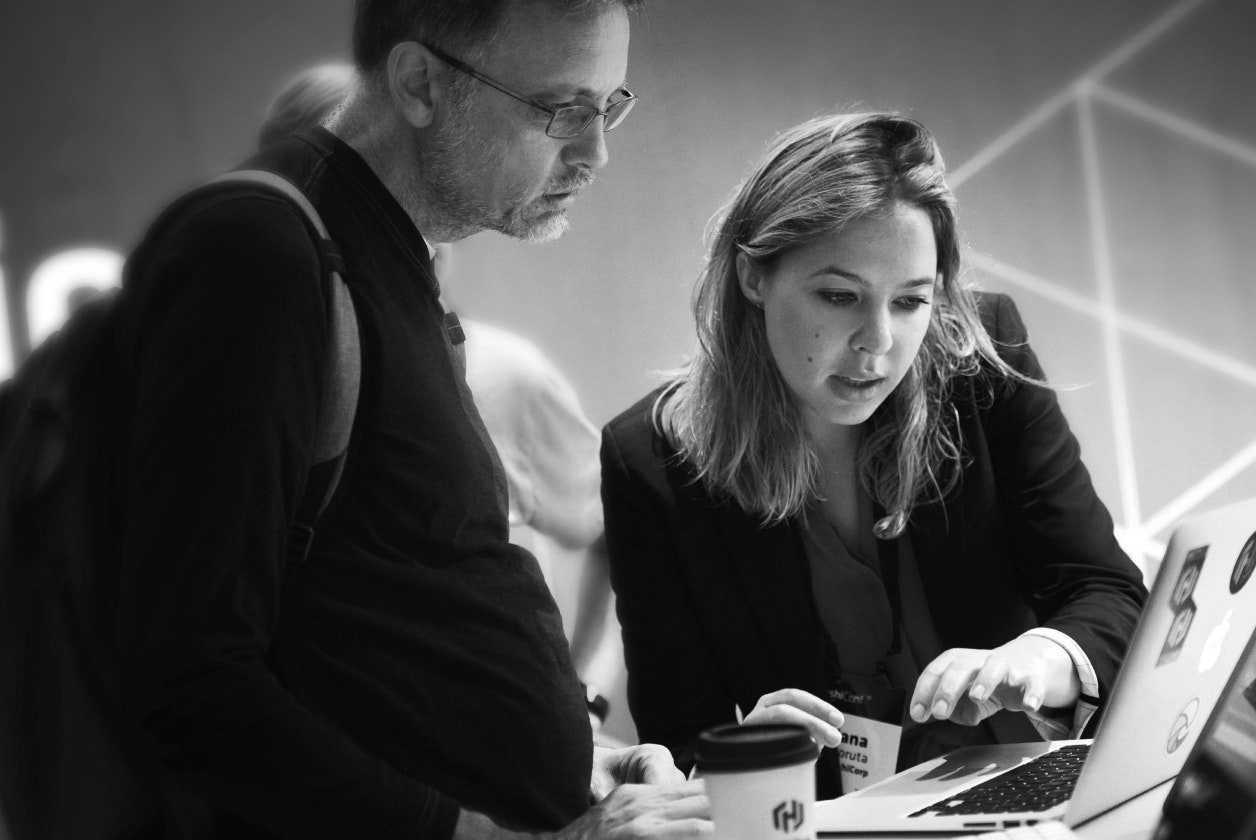 Sponsored by
Thank you to our HashiConf sponsors!
HashiCorp Diversity Scholarship
At HashiCorp, we prioritize inclusion in our communities. The HashiCorp Diversity Scholarship exists to support members of our community from underrepresented groups that lack the financial sponsorship or means to attend. Applications for this year's event are now closed. Recipients have been contacted. Thank you!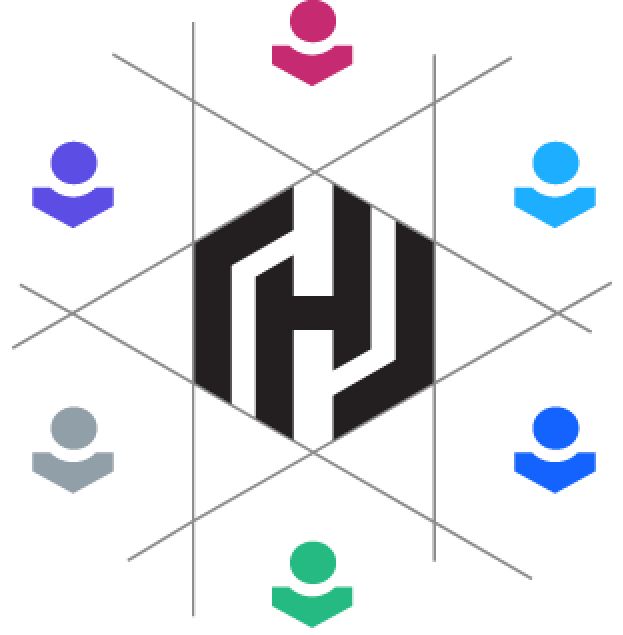 September 9, 10 & 11
Hyatt Regency | Seattle, WA