Shaping the future of cloud computing, DevOps, and infrastructure automation.
September 9, 10 & 11
Hyatt Regency | Seattle, WA
Early Bird tickets are on sale through April 2, 2019.
Location
HashiConf will take place at the Hyatt Regency, a brand new hotel in Seattle, WA.
Book Hotel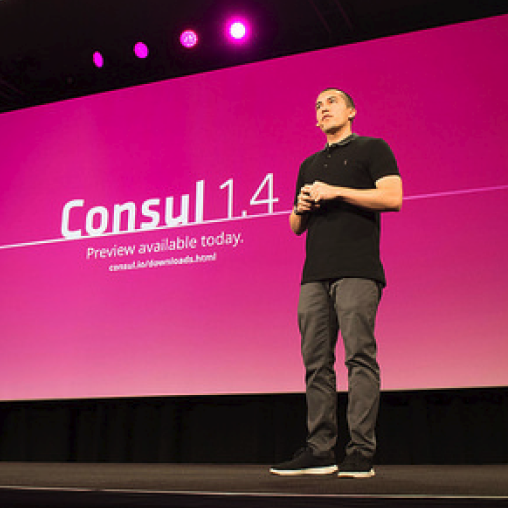 Looking Back
Take a look at last year's HashiConf in San Francisco, CA.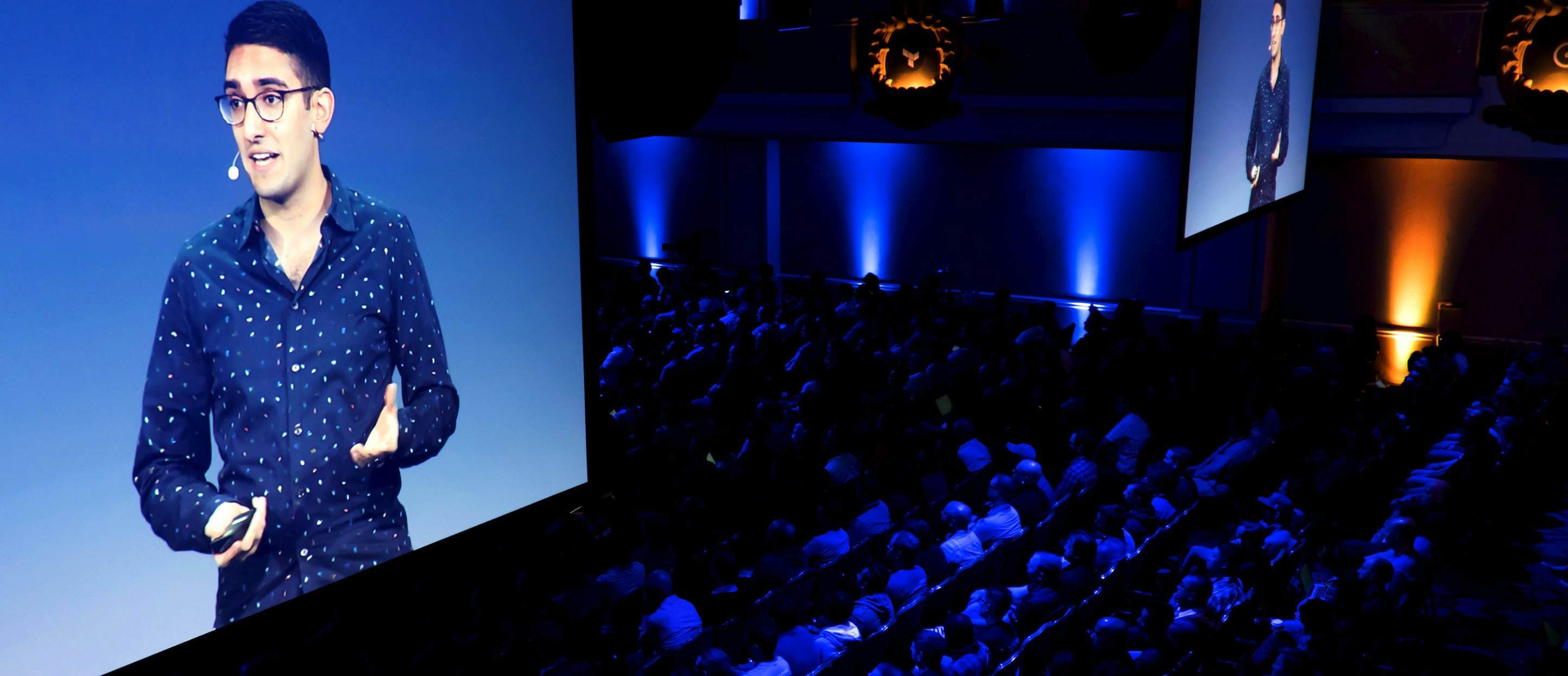 Submit a Talk
Our call for proposals is officially open! Submit your talk now until April 2, 2019.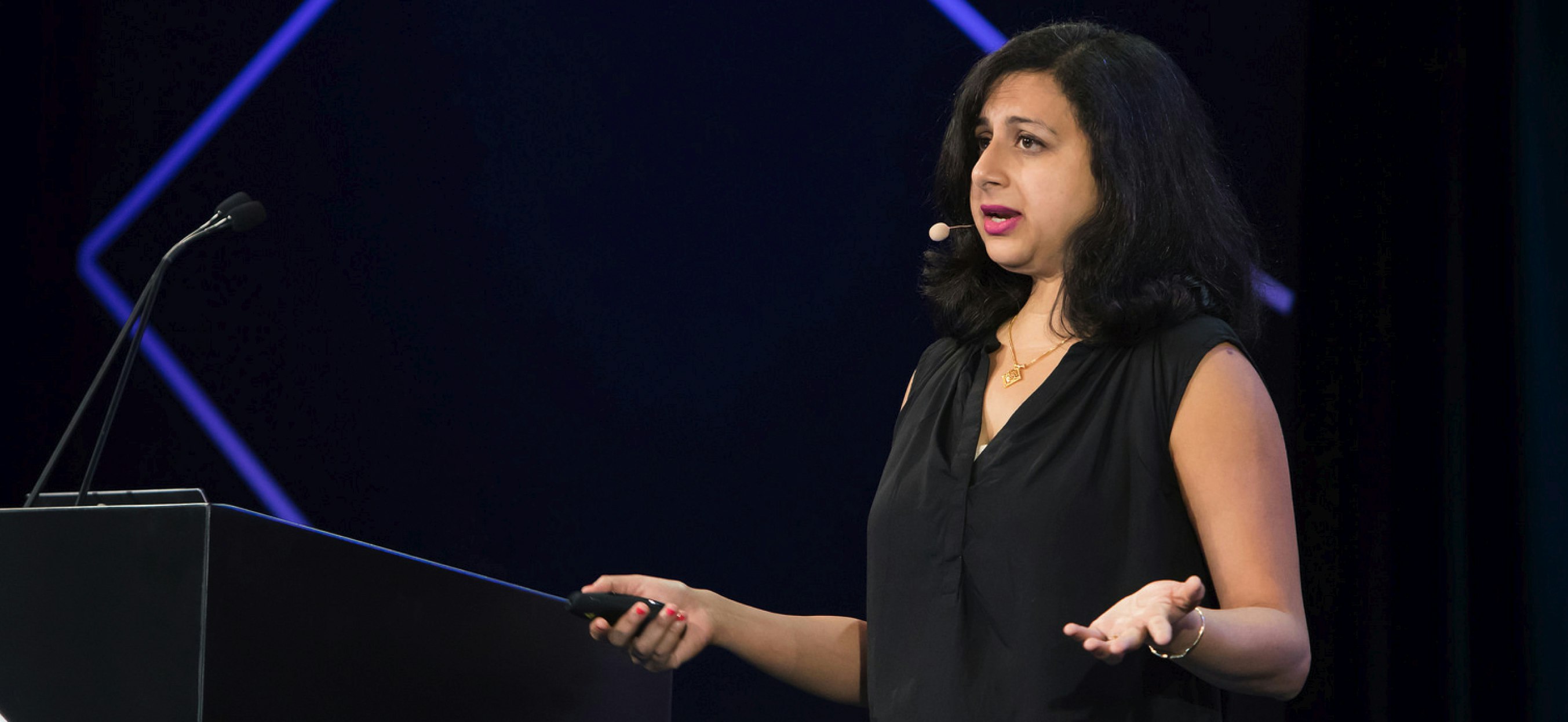 Convince Your Manager
Our attendees are consistently blown away by the quality of our presenters and the experience at HashiConf. If you need help convincing your manager to send you to HashiConf, use this email template as a guide.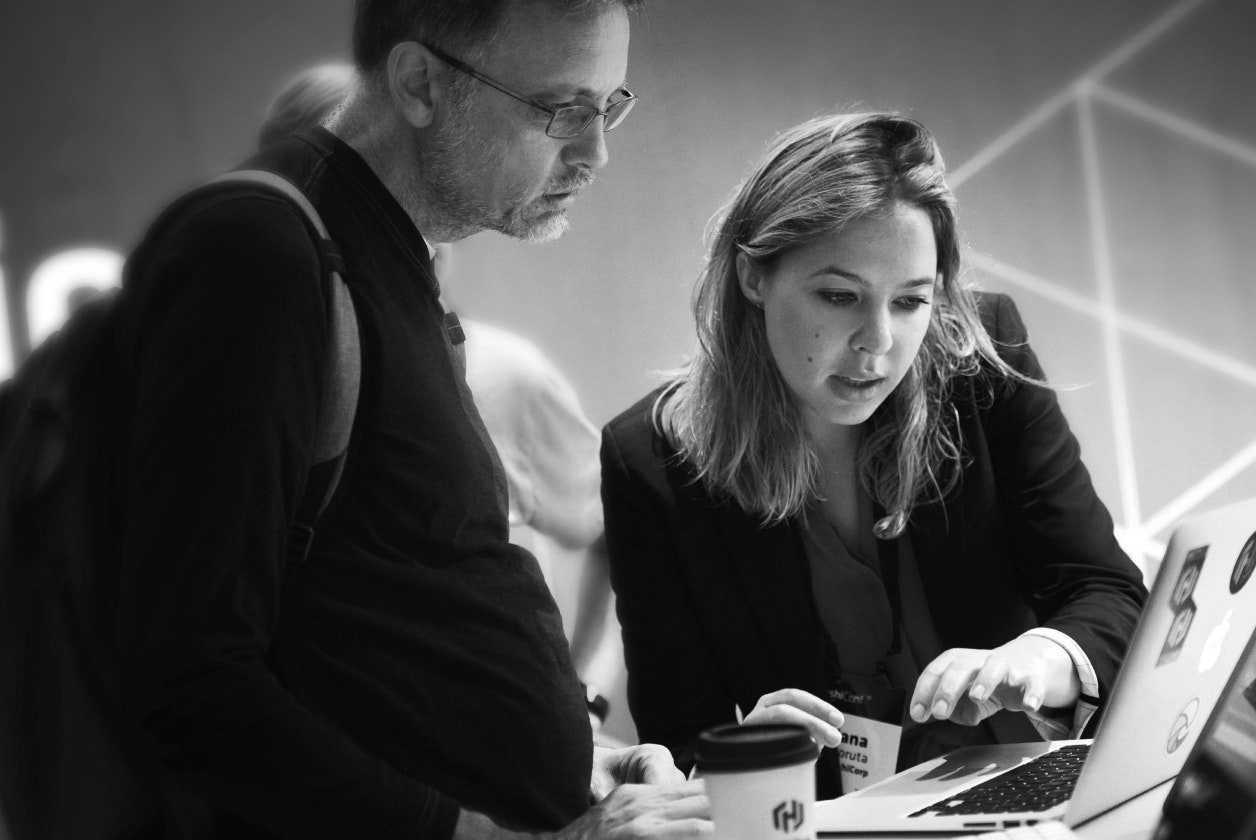 HashiCorp Diversity Scholarship
At HashiCorp, we prioritize inclusion in our communities. The HashiCorp Diversity Scholarship exists to support members of our community from underrepresented groups who may lack the financial sponsorship or means to attend. Applications for this year's event are now open.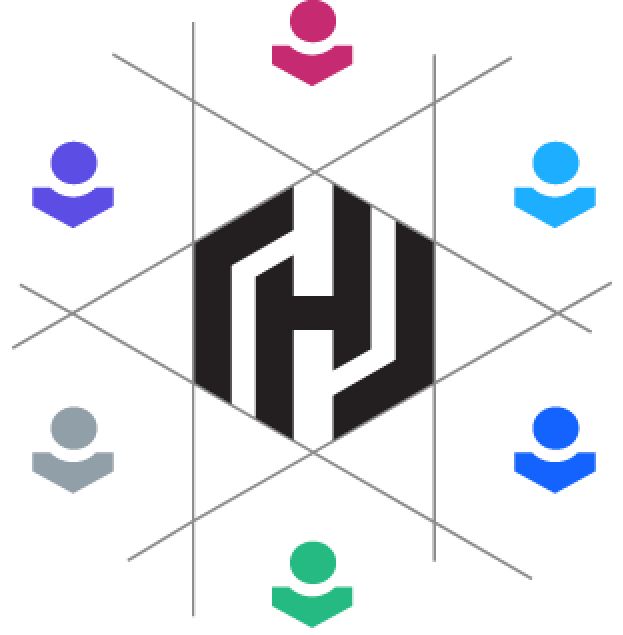 Become a Sponsor
The HashiCorp community is a dedicated, passionate group. Sponsoring HashiConf provides you with the opportunity to interact and build relationships with 1,400+ HashiCorp community members, all in one place.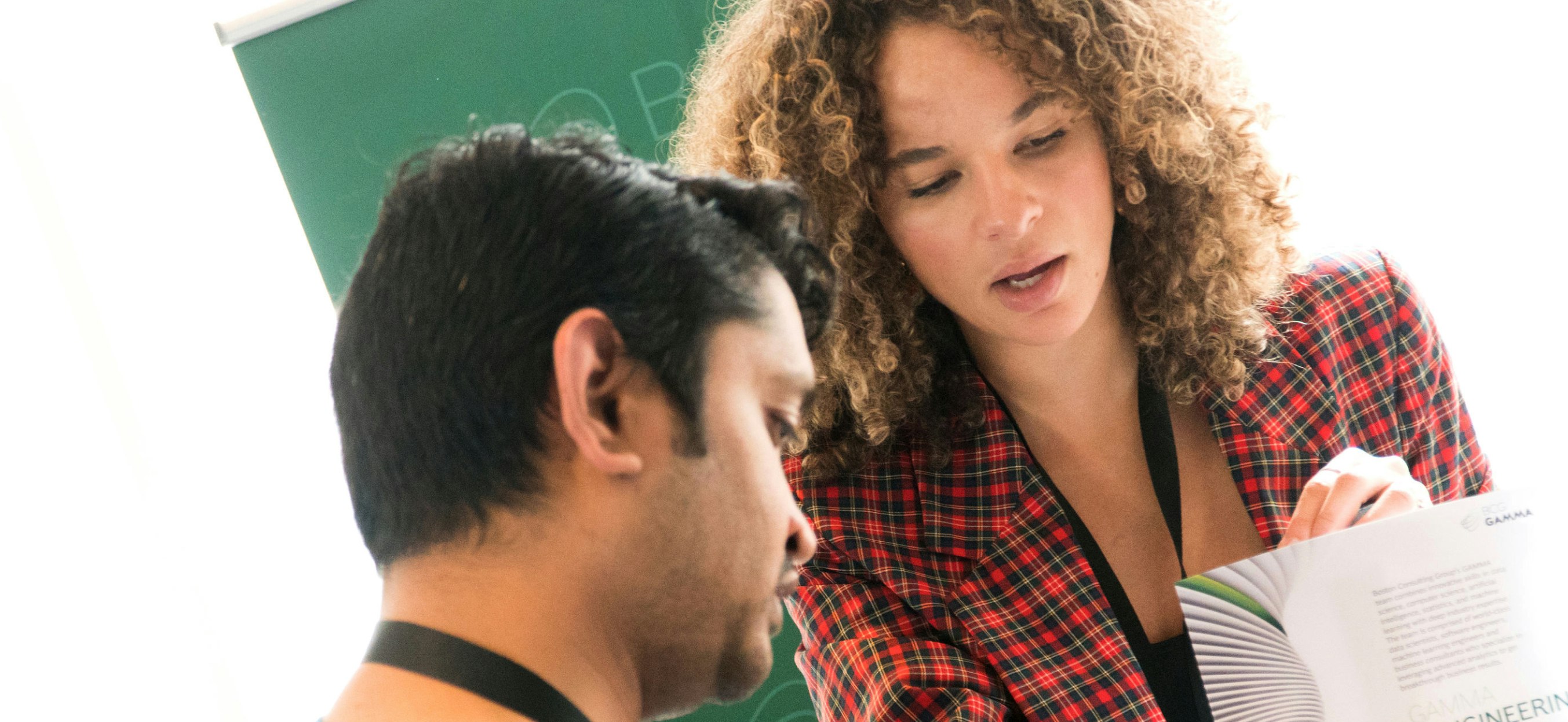 September 9, 10 & 11
Hyatt Regency | Seattle, WA